The lobster fabric arrived so quickly from the east coast of the USA, despite oddly being tracked going to/from Jamaica. I could afford to let that amuse me as the deadline for needing this fabric isn't until February next year. I pre-shrank it today, so whenever I'm ready to sew, it is too. The crays (crayfish/lobster) are more orange and less red than I expected, but shopping online has this risk and it's not going to stop me from using it - though I'll need to be very careful to make sure I wear the right makeup when I wear the dress. I think I'll make this version button through the front rather than just the bodice.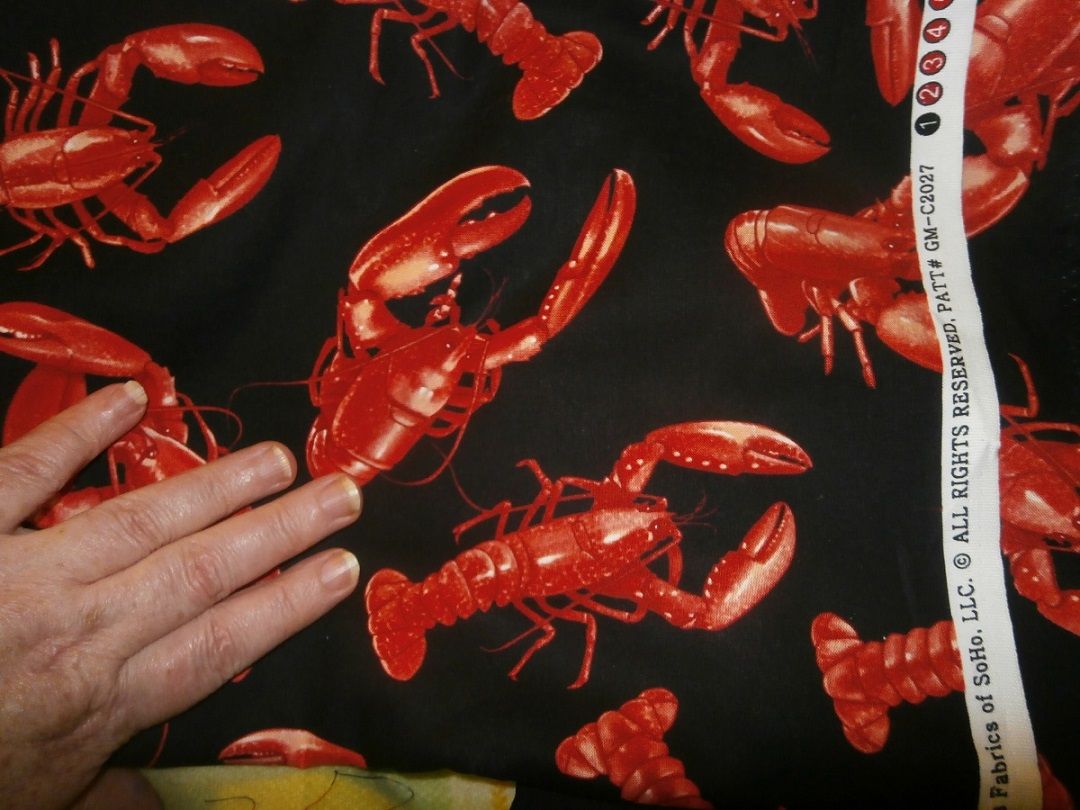 I have other half size mail order patterns in my stash that I had to pick from when planning the next 9 months dresses. All of these I bought at affordable prices - I find most mail order pattern designs to be great every day styles. Not the cutting edge of fashion from the day, but they suit my sewing purposes well.
These are the ones that haven't been selected so far.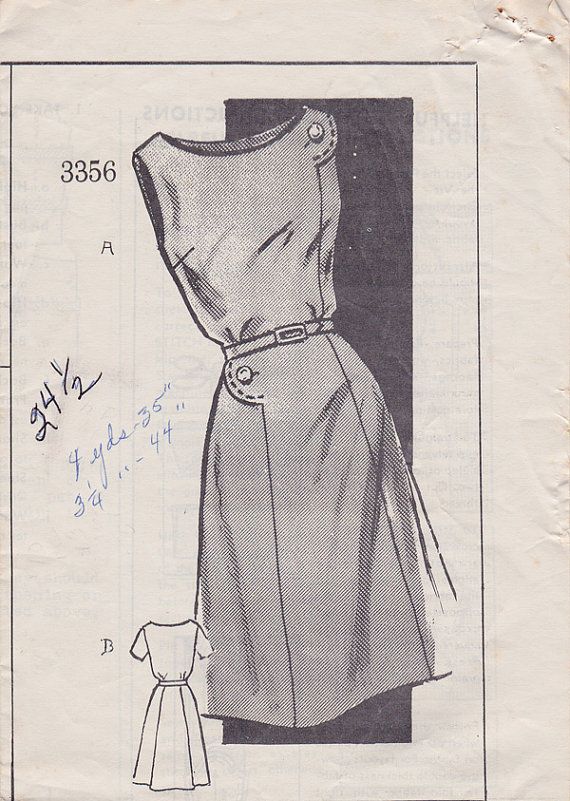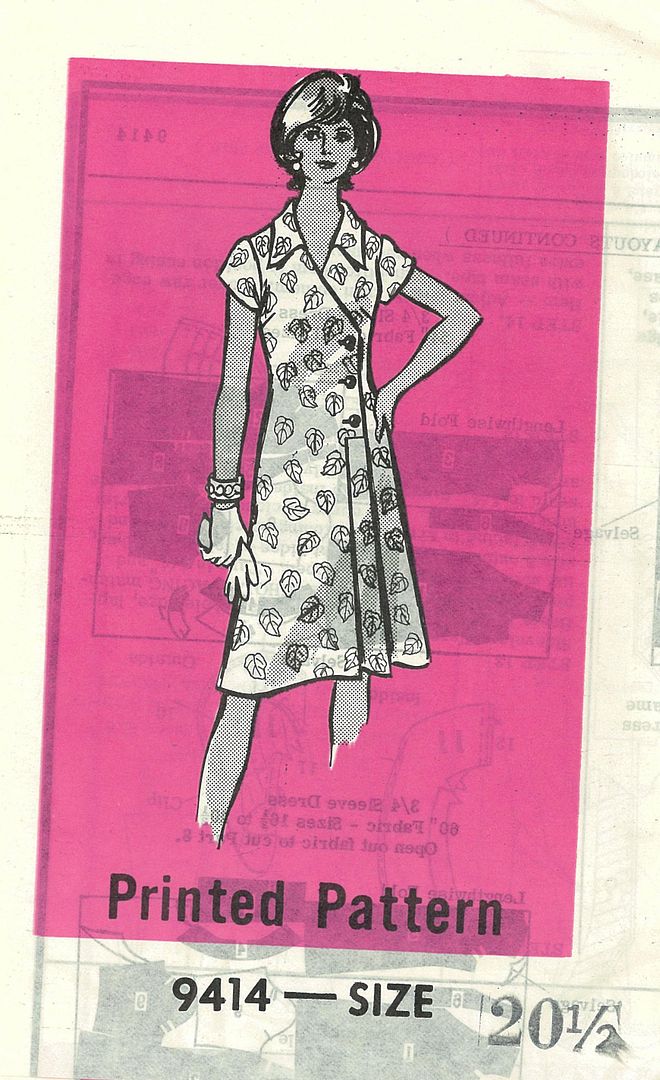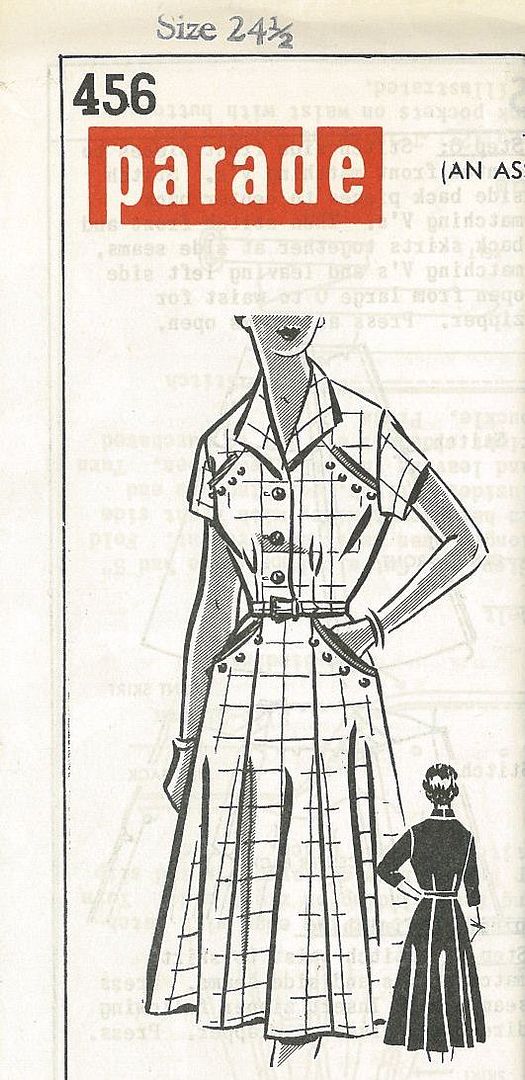 and these aren't half size but over time I added these to the stash because they appealed.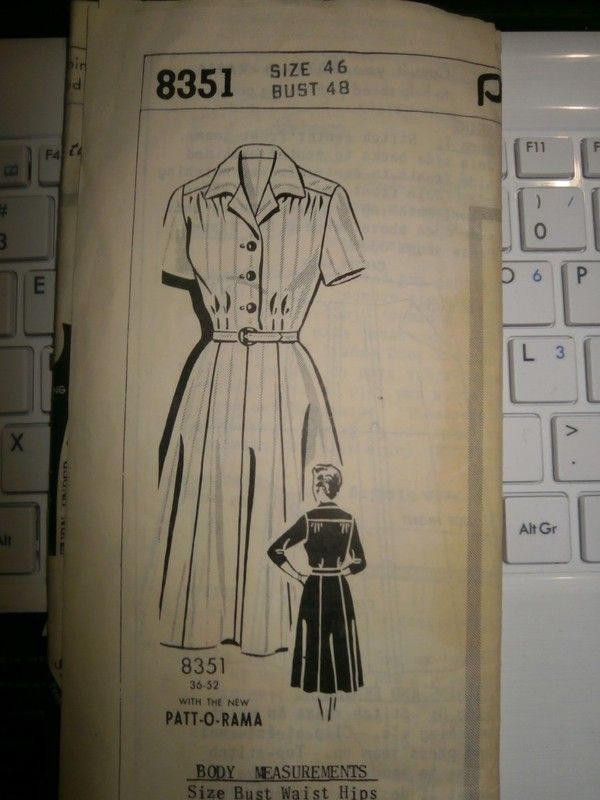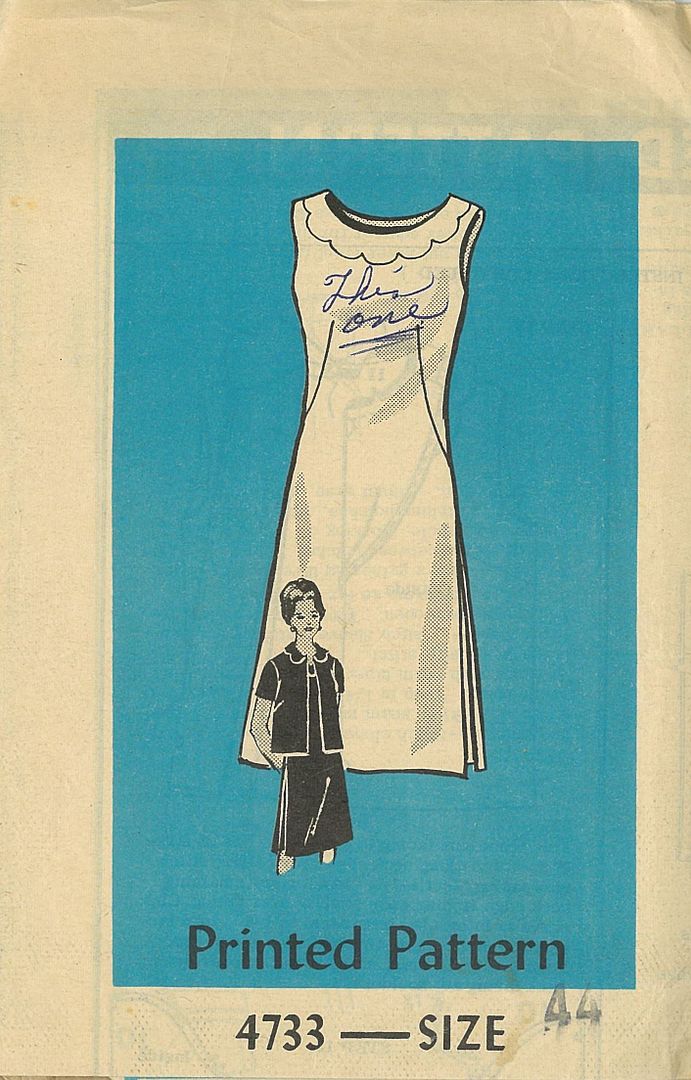 and a couple of larger size petticoat/slip patterns - I need to make one of these soon