I raided the stash for fabric to make the bum pad using the Simplicity pattern by American Duchess.
I was looking for a 1.5m piece of grey linen with a woven self-stripe that is in my discard pile. If I can't use it soon, it's going to a craft charity shop. Before I found that piece I came across a piece of wide ribbed twill pink cotton (2m x 150cm) that I don't even remember buying. It's lighter than drill, but more robust than the swiss cottons I have so it's been selected. I even preshrank that this morning before coming to work.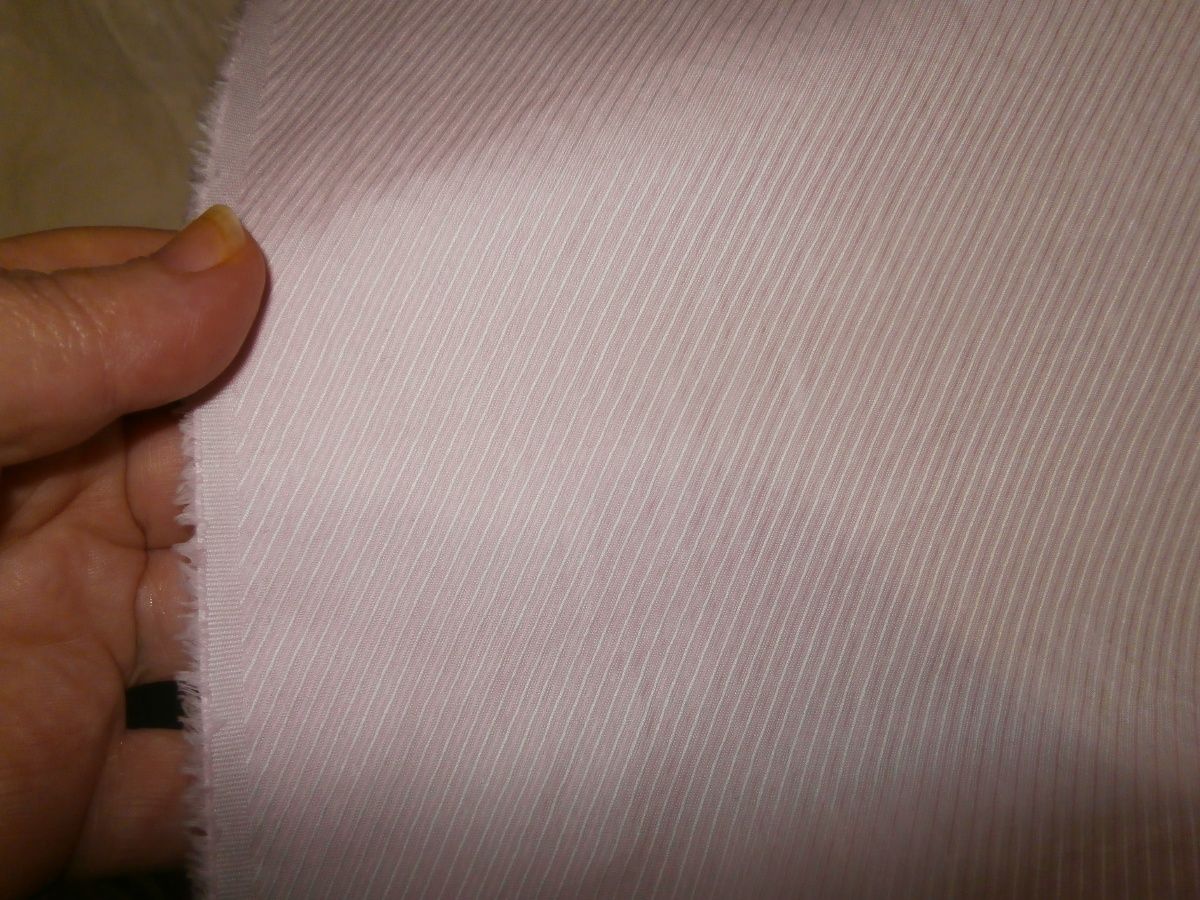 I'm also going to use any left over from this to make a boned stomacher (?) piece to go under the stays that don't really fit. I'm hoping that's a quicker easier fix than making new stays cos I just don't have time. My brain can't quite remember if stomacher is the right word, it is for a gown, but for stays I think it is too.
Something like this one in the Metropolitan Museum of Art, Item: C.I.39.13.206 1750-75.