I've been a patchy blogger this year - I've been plagued by ill health although that seems to be turning the corner.
I'm very happy with my new hand held blender, it's making baking much easier as my tennis elbow means I can't whisk or beat eggs/mixes by hand for long enough.
Today I've got a pear upside down cake in the oven - gluten free and I used nuttlex instead of butter for the topping.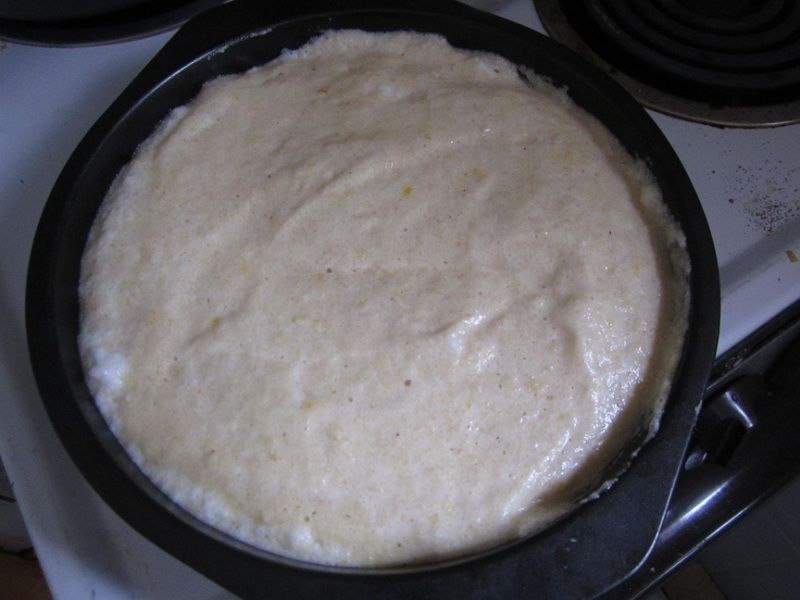 This is it ready to go into the oven. I could never have beaten the egg whites until they were stiff peaky.
The recipe I'm using is this one, although I used 4 eggs as mine were small not large
http://soursaltybittersweet.com/content/pear-upside-down-almond-cake-gluten-free