Ever since I heard of Trevithick's steam carriage of 1803 (!!!!) I thought that my steampunk options were much earlier than they had been.

4 years ago I got this fabric with the idea of making a Pride & Prejudice & Zombies inspired regency dress, and yesterday I had the flash if inspiration to use it for a steampunk regency outfit for my 2nd day at Steamfest. I have underpinnings already, and will be taking them with me anyway for the heritage ball the first weekend I'm there. I also have a bib-front pattern that works. :D It's a quick dress to make, comparatively.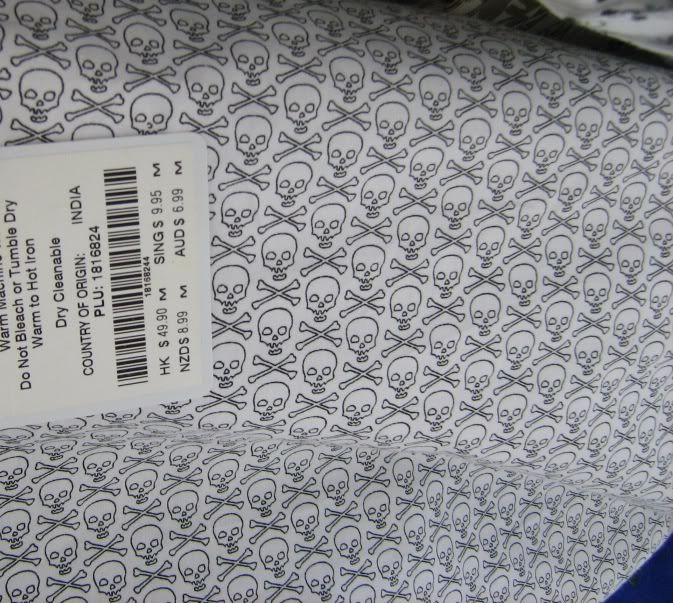 And because it's historical inspired, I had the idea of making a mini back pack wiith smallish bat wings attached. My brain has started running around in crazy making circles of squeeee. I've got my costume parasol to recover - an easy thing cos it's tiny. I may use this fabric and line it with black.

The possibilities are swirling. Ahh the giddy rush of fresh costume-crack.

A nerdgasm was also induced at the discovery that someone made working version of it 200 years later! Only the 2nd working version of it ever. Trevithick crashed his on the 2nd outing. oopsie.