I just made 2 mugs of tea at the same time as I wanted a really big one, and this way i can stay under the blankie on a soggy winter day. My group voted to abandon Winterfest as the car got bogged getting into the park at 7.30am Saturday, so it was going to be impassable by Sunday evening going home. 10 days of rain leading up to it meant the field was sodden and already boggy. None of us wanted to set up camp in that, and spend 2 days getting rained on most of the time. Plus a thunderstorm in the middle of it.
I found out on the way out there, so met up with the others for coffee, chatting and lunch before coming home & sleeping just over 2.5 hours. I'd put my regency underwear on, and was going to finish dressing at the site. Thankfully I realised that I better not just put my coat on for the bus/train trip & tossed my green T-shift over the top of historic undies.
I'm home in bed and skillfully avoiding doing some hand sewing on my short gown. I should do 1 bit, switch to something else, and return to hem the skirt section.
I'm twitching to start my next crochet blanket, waiting on back ordered wool from
www.bendigowoollenmills.com.au
:) Oh, I need to get my crochet hook ready. I looked at
images online
to see if
anythin
g
inspired me
more
than another, and one has stuck with me. I knew I wanted to make & join motifs, rather than endless rows like my first one. I can make lots of motifs up to the last colour/row and then join them as I go. Of course I can't find it on etsy now, but I'd saved the picture. I borrowed faerie-mistress's amazeballs* crochet book, and have figured out how to make it in lavender and green. I'll do a pale yellow centre, 2 shades lavender and 2 shades of green. So 5 rows per square.
(*cos I gave it to her)
I've also considered doing some of these instead: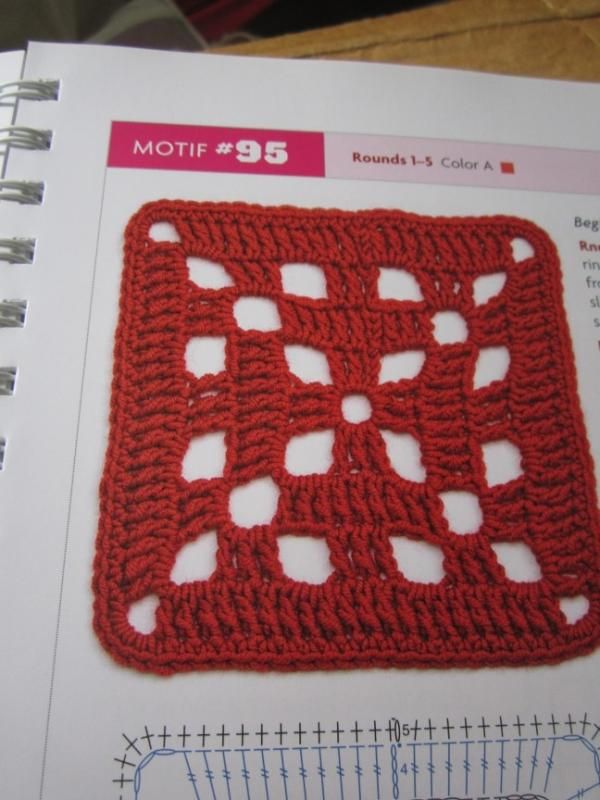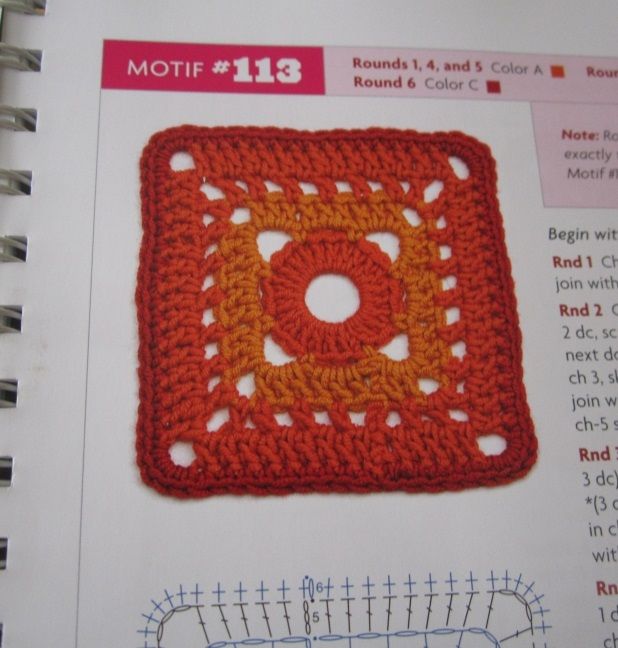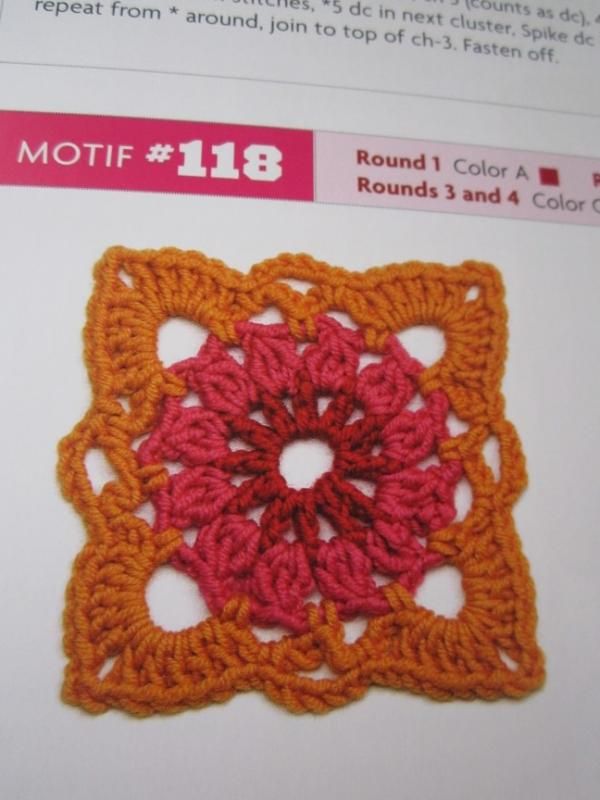 I do want squares to have a straight edged blanket, or rather to make a straight edged blanket easier! So I also had to decide against these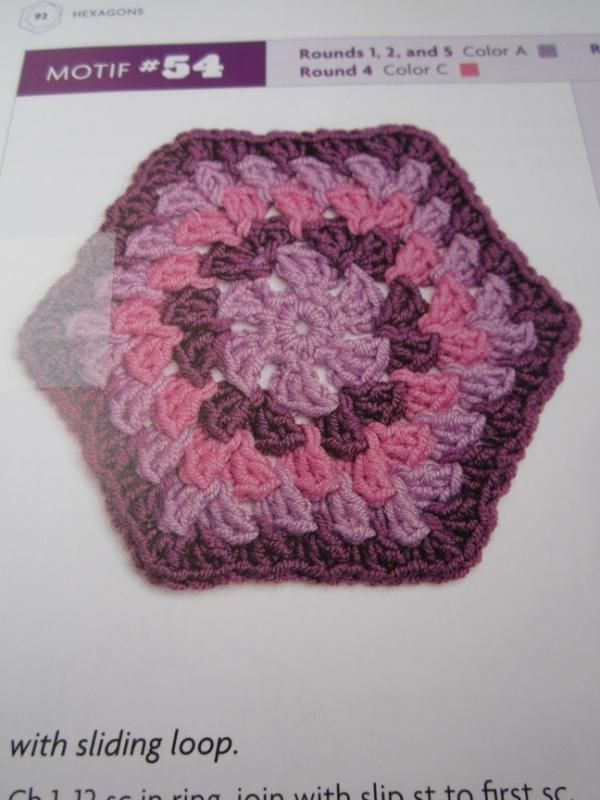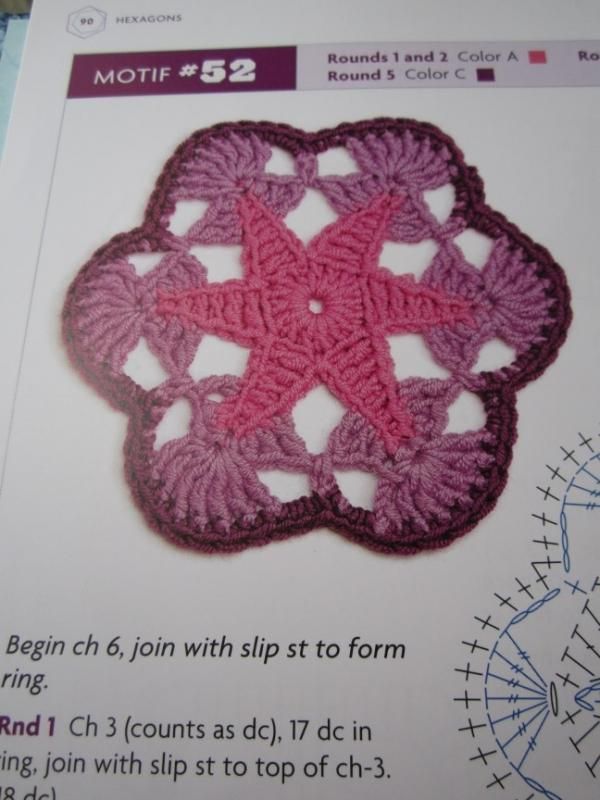 Though I may make a scarf from this one, in teals