Seeing as I've made the mess it's only fair that I pick up the mess I've made in the past 2 weeks, but I think we all know that it's boring having to put on the big girl pants at times.
Now it would have taken infintely less time if I'd just done it instead of constantly detouring via the interwebs. So later Sunday evening I finally got the hobbit shift cut out. I'm aiming to get the first pass seaming done tonight and just overlock the seams. Which means rethreading my new overlocker which I haven't done before. One of the looper threads broke, which means as they have to be done in a specific order that I have to completely unthread and learn this new beastie.
Today I'm dropping some unwanted tubs down to a friend, having brunch and finally seeing Iron Man 3. Yay a fun day and a getting to feel like the grotto has a teency improvement.
Oh and talking of Hobbit costumes, I've just rewatched the first 5 minutes of Fellowship of the Ring and yes, their bodices do have modesty panels. blergh. Still, not a major hassle, just a bit tedious. I remembered to order the grommets for the back, so I hope I got enough, depending on how i do the modesty panel.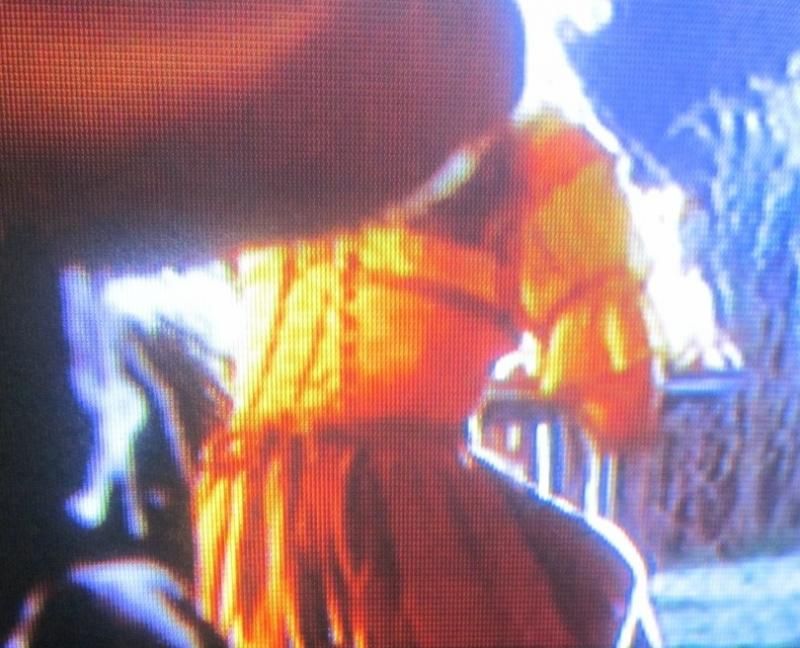 Sooo my long weekend has been hidously unproductive, with Sunday being the clean up at home day that Saturday should.