I went down the day before, as the train is much more comfortable than a bus. However there's only 3 trains per day, and the midday suited me best. Plus I'd get an evening with my friends in Canberra. Bonus!
On the train, I told myself that I had to finish the floral diadem before I could get wine, cheese & crackers from the dining car. If I hadn't sufficient motivation, I'd never have started it. It wasn't too hideous sewing the pink silk onto the wired buckram base. I can't believe I'm admitting that. I may deny it in the future when in a bonnet workshop.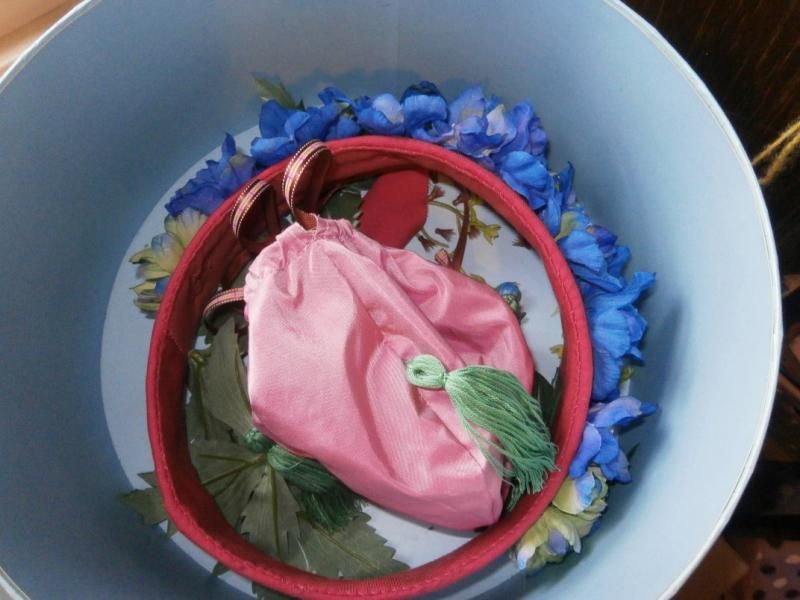 Thankfully, my friends were able to drop me at University House not long before my roomies arrived from the airport.
Our 2 bedroom suite at University House was bigger than some flats I've lived in, and we had so much room that I'm not alone in hoping it's the venue again. There was a shop very close that we stocked up on nibbles and wine, and checked to see what we could get for the night of the ball (only a supper not a meal provided which is much easier). This didn't take too long to happen.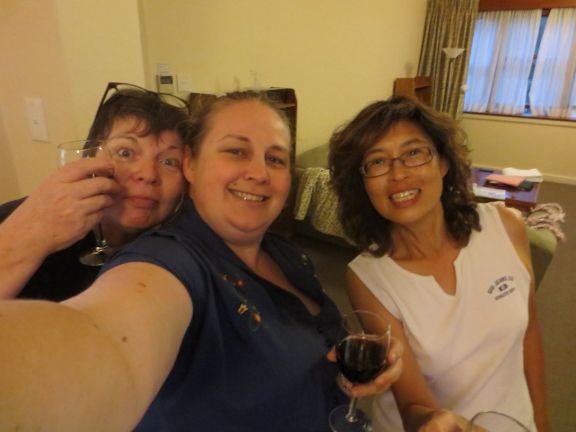 Thursday is only a registration night, with a meal provided. I wore my cotton print open robe and terracotta gown, along with the blue silk toque I made for the heritage dance in Brisbane last July.