I should have started with a bodice 1 size larger. However I had already cut the pattern at a size that was right post-surgery, but sadly I've gained more weight in the past 10 months than I lost in the 5 months I was waiting (that was only 3kg) and in this pattern range it definitely made a difference.
I took out the usual 1cm between underarm & bust and 4cm between underarm and waist. Added my usual FBA and it wasn't enough.
Because I didn't start with the right size (just toiled the one I'd cut & altered), instead I added to each side on the front (2" at underarm tapering to 1" at the waist), and filled in the armhole. Probably should have slashed and spread but my brain grasped this instantly and I didn't want to have to think.
I needed to change the back waistband as I need a curved not straight - I think it's lower on me than intended and I am a short hourglass - the curves aren't the same as they would be on a taller person with the same measurements. The front edge of the neck line had to be adapted to match my neck shape.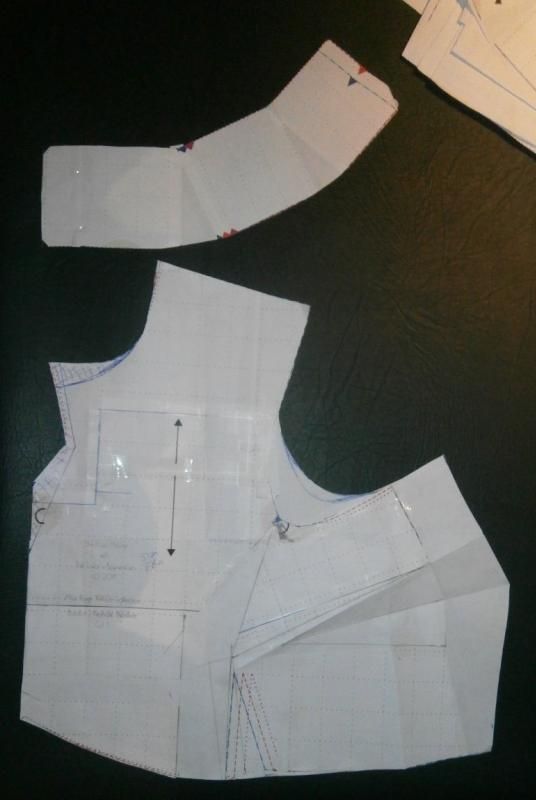 I did cut the back on the fold, and changed the neckline to a much lower V and completely redraft the neck facings. Now I'm not sure if I have the beta version of the pattern, but the front waistband is shorter than the bodice - I had to make the waistband 6mm or 1/4" longer on each half. The neck facings don't match. Not only do they not match at the shoulder, but the front is not mirror imaged. Plus the side front skirt panel has a small dip in it that I smoothed out (badly drawn on the pattern piece but smoothly cut on the fabric!).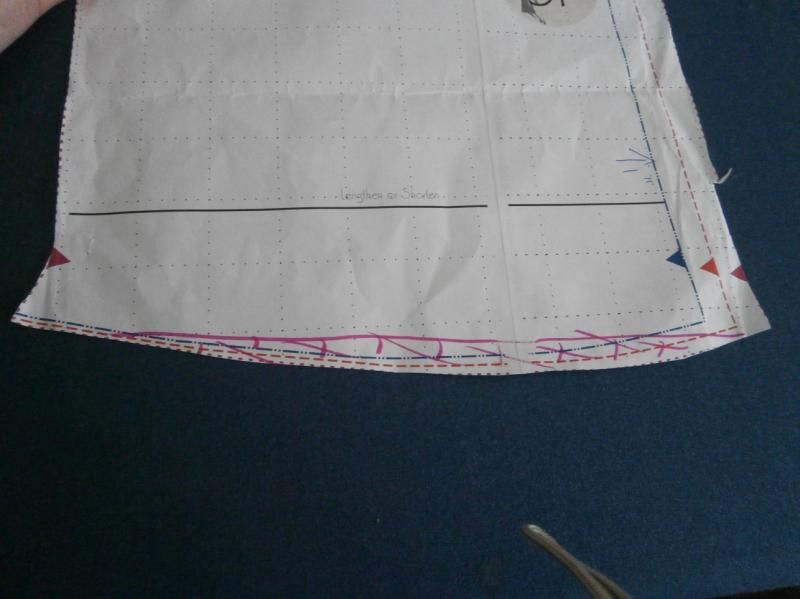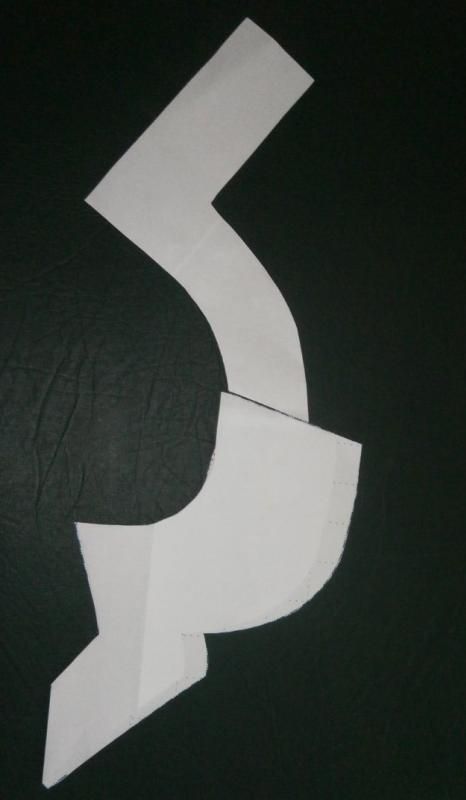 I completely abandoned all thought of cap sleeves - my bingo arms say NO. I used a fitted sleeve and added a couple of inches in height only to the sleeve cap to get a little puff.
I've already got more fabric to make this, and may alter the waistband - make 1" shallower to be more proportional to my height.