whee, I got a pottery wine jug, about 18cm high (7"?) and a great shape for my bum-boater basket.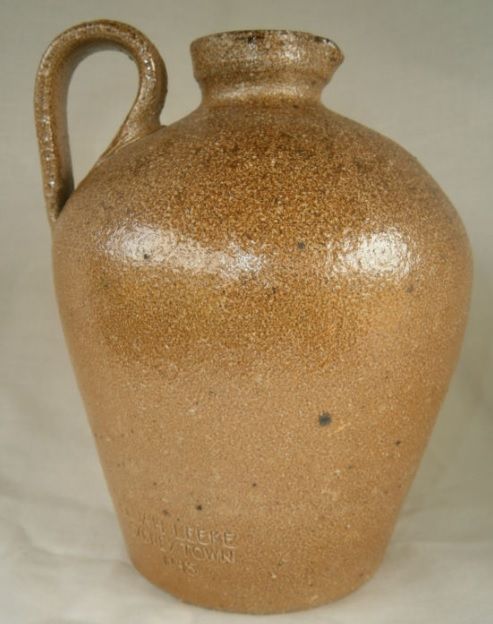 It' got a name, Sydney Town & date of 1795 on it but the seller think's it was made at "
Old Sydney Town
". That was a small open air museum recreating our early colonial settlement, and it closed back in 2003. Lacking a car & having the worst of CFS/ME back then I never made it up there. There's talk of it re-opening, and
a campaign working on it
. This would be fabulous, but I won't hold my breath just in case.
So I need to look out for a couple more grog bottles, and possibly a larger basket.
I'm thinking of using the paisley-ish fabric I got in Brissie last November to make a short gown & petticoat. I'm hoping it's enough fabric for both or another fabric will be needed instead. For this character, I'll make a plain linen bodiced skirt to go underneath. ie thin linen or cotton on the bodice.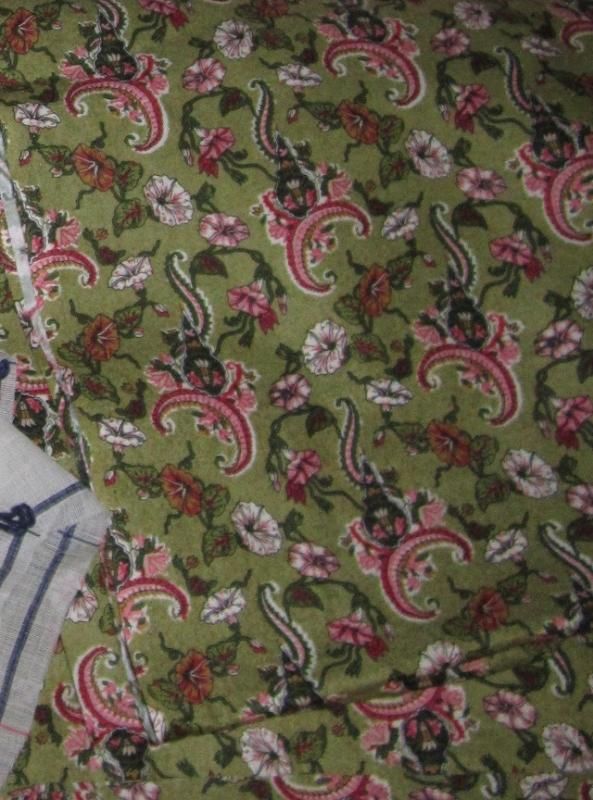 I think this would fit in nicely, as I've looked at all the (few) half-robe aka short gowns of the period. If I get a short gown & petticoat from my yardage I can wear this to other regency events as a morning ensemble.