I went into the grotto and wasn't expecting to find some more patterns I hadn't returned to the proper drawers. Actually the room's a mess cos of a whole variety of those actions. or lack of actions.
Did I mention my discontent with the Betzina pattern being drafted for a stretch, and I'm not using a stretch fabric. So imagine my delight at finding this pattern today. It's a half size, so shorter & short-waisted and narrower shoulders. IE the likes of meeeee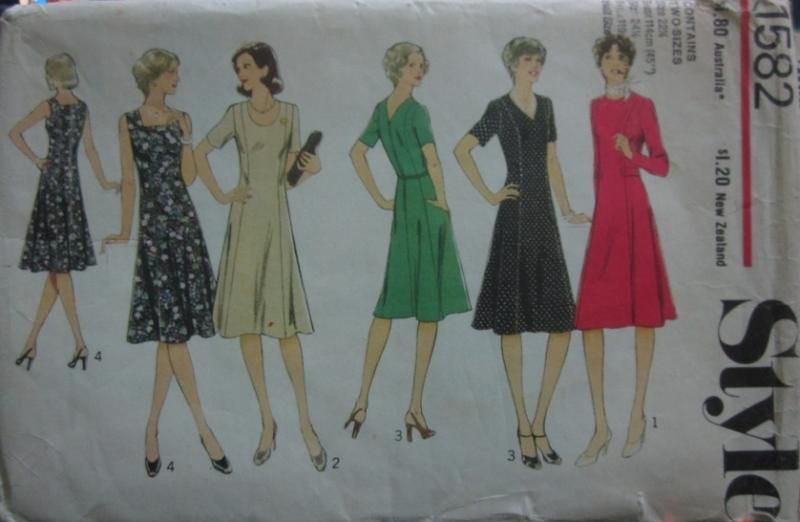 Thanks to a brilliant friend I have an image not of Catelyn's dress but one of Sansa's that has a similar seamlines on the front.
On the improving side of the grotto, I managed to score an Aneboda set of drawers from ebay. With a seller who'd deliver, which most can't. I literally hit the "buy now" button 5 minutes before the hospital phoned me with "Surprise!!!! surgery tomorrow". The seller was kind enough to deliver it on Monday, and did all the carrying as I'd explained about my surgery. So I can't yet put it under the cutting table, as I need to move stuff of the table, chock it up higher and install it. Plus I may take the legs off if I can, it's a teency bit too high. Another advantage of ebay buying is that it's already assembled, so I'm saved the aggravation & time that takes. I'm looking for another set, to go back to back under the cutting table. As this set was white, I'd prefer to get another white set, not a beech set. That will slow down finding one, but I've remembered gumtree too. I really need to get the other fabric cupboard together, but that's a job for in another month.