I have one less reason to procrastinate over the lounging robe, as today the silk ribbon arrived from the states.
Even better, it's a great colour match. Not perfect, but 99.5% ideal. It ooks better in real life than in the photo so you'll just have to take my word for it.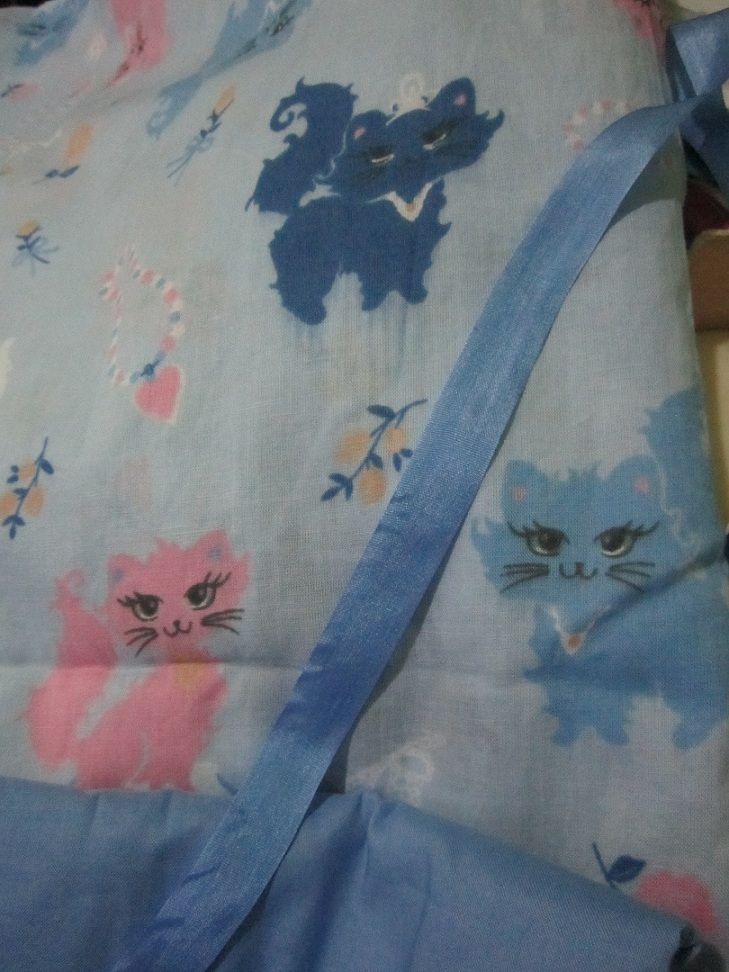 I wonder how long it will take me ... but I'll have it for next summer!