I've got both new dress patterns in my grabby hands, and a brooch I'd won on ebay, so the only things left in the mail is an art nouveau ariel Tshirt, and the reprinted book
Fitting and Proper
, bought from Burnley & Trowbridge alongwith some fabric swatches. I knew that even with the exchange rate going not so well for overseas shopping , that I might as well bags it now cos it could get worse. If it improves, well I don't mind cos I've hankered for that book since before it was reprinted.
As well as my summer dress sewing, I've got 3 domestic tasks and a spring clean to do. The 3 aren't that exciting so I'll either do them all on a roll, powered by the thrill of achievement with the first, or I'll drag myself along kicking & screaming.
- replace my toilet seat (have it al; ready) for one with a soft close
- put together the
Molger shelves
that are going into the cupboard I use as a pantry.
- add the Hemnes drawer base supports to my Aneboda drawers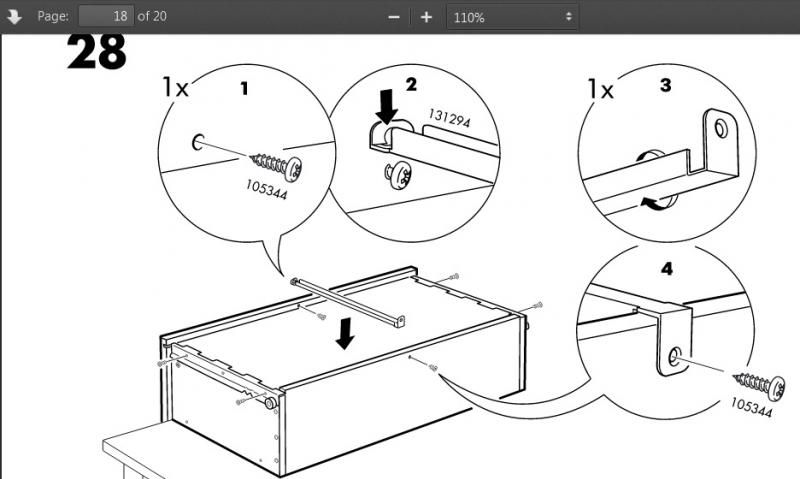 I've also had a flare up of an auto-immune problem so I'm also aiming for some soaks in the ocean over my hols as that seems to help (and I don't question why). 3 big sleeps to go if you include Friday night. Hormones & stress & hot days are probably the trigger. I had the blue sparkle dress, that really stressed me cos I didn't want her to be disappointed.
Plus I've had to apply for my own job. This time as a permanent position - after 4.5 years contracting with them. As it's state gov't, it has to be publicly advertised. Applications closed yesterday and mentally I was prepared to come in for an interview early next week - there's minimum notification days involved for interviews. But I think that's not going to pan out - guessing based on who I'm assuming is on the interview panel and their leave plans. I know it'll be a couple of senior staff in my unit plus someone else outside it (or 1 snr and 2 outside my unit) and what their leave is.
I'm getting help from another colleague with interview coaching cos I know I don't sell myself well. They need to follow correct procedures so If I don't sell myself well then I can't get offered the job. This is why I've got most of my permanent jobs after temping. They go 'oooh socialised + nerd skills, lets keep her'. Interviews, not so much.
So my 2 weeks as well as sewing includes eye check & new specs (broke my sewing distance) with possibly a new script; haircut & recolour; visit friends up in the mountains; 2 x painful massage therapy appointments - deep tissue + trigger point. This isn't relaxing. Well, I should qualify that with afterwards I'm incredibly relaxed but not at the time. Possibly all the endorphins produced in reaction to pain. I've had 3 treatments and know how bad it'll be. But so worth it.