I couldn't resist buying another pattern - simple but that's what I'm really after! it's what happens after staying inside my work building while a big thunderstorm rolled over Sydney. The thunder started just as I was about to leave the office, so I thought I'd wait it out inside. So I trawled the interwebs looking at vintage patterns and new underwear.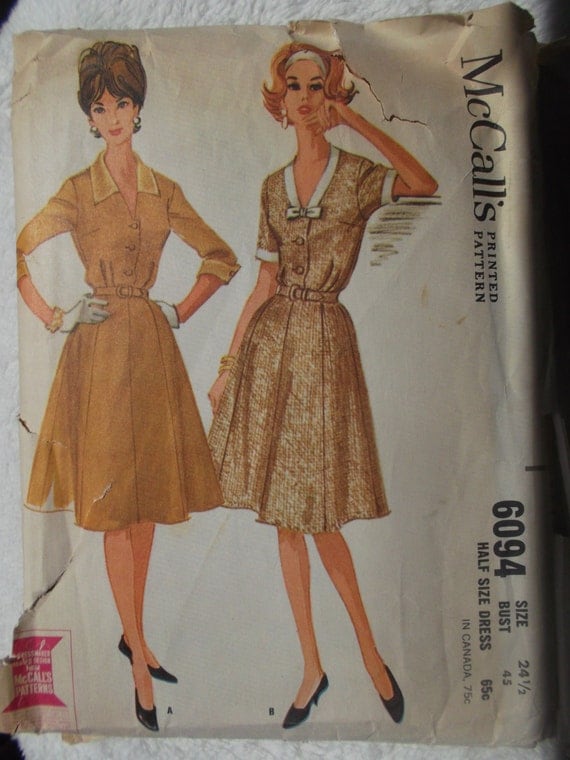 Then, when I got home from work I looked in my vintage patterns to remind myself what I already have that I want to use very soon, and was a little gobsmacked to discover that I'd bought the same Home Journal pattern TWICE, in exactly the same size. The 2nd copy will have a home with
Desir Brulant
(assuming she likes it!).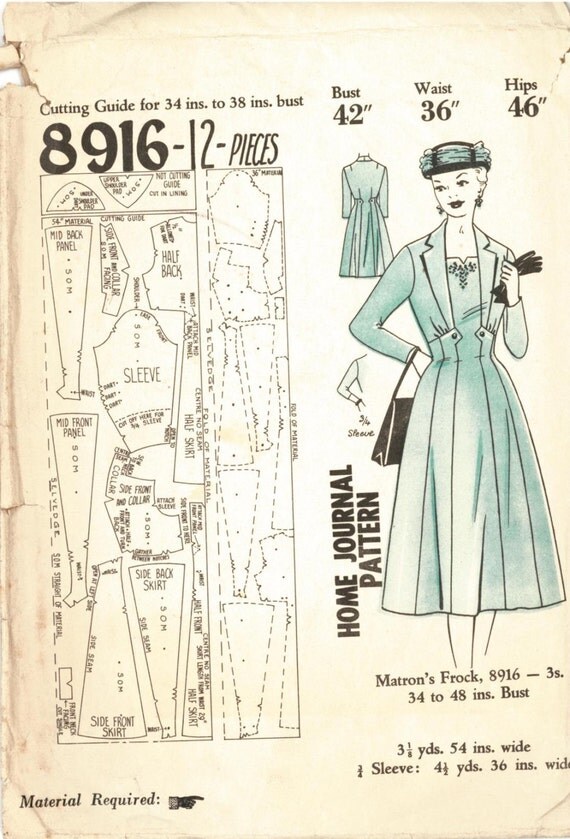 I also have in my stash Marian Martin 9251 - but will need to add a photo to my album before I post a pic.