MAGAM's theme for November is "
November nights
: make something for your November nights".
Hmmm, cos I've started looking for a summer nightie that I can make for weekends away/holidays. At home I can sleep in an old t-shirt or singlet but as I sleepwalk, I feel the need to wear something a little more covered. Lightweight, but coverage.
I have some cotton voiles and have been scoping out suitable patterns.
Simplicity 1260
is sort of what I was trying to mock up last year using a tops pattern, but I bodgied it wrong so don't really want to look at it much. It's not yet available in Australia yet (new), so scratch that from my list.
Part of me wonders if I can get
Simplicity 1426
and and a skirt section to View A, with criss cross back straps. No halterneck for me (acreage drag factor on my neck!). That appeals.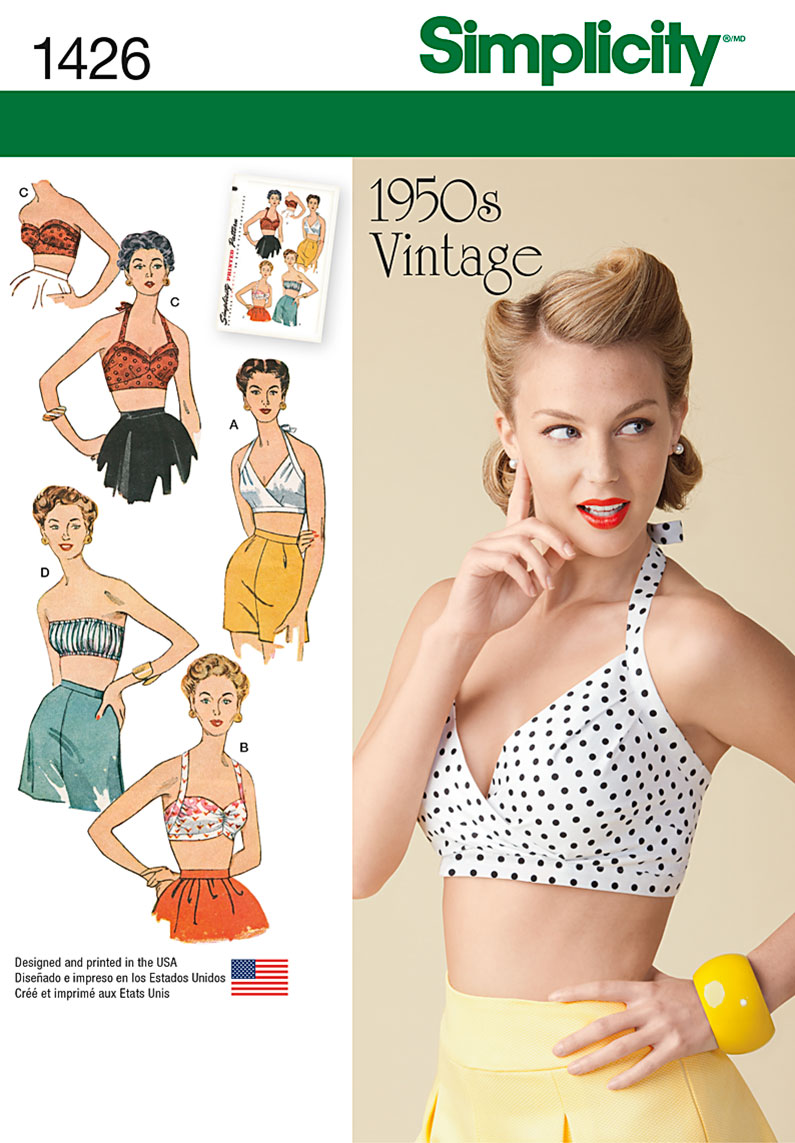 Also on my list of possibles is
Burda 7109
- a shorter version of view A