My lungs are on the mend - yayyy! Though I don't have a lot of energy I've got enough to get bored. So I've been tackling the chair I pile things on instead of putting them away (aka the chairdrobe of doom) and found some interesting things. Hello Kitty & mermaid stickers, several hair nets in a bag that could be keeping wigs tidy, an unopened wig cap, an awl for corsetry and my chemisette pattern.
Next weekend I have a steampunk day over in Lithgow, and there's a Game of Thrones winter yulefest at a restaurant there on Saturday night. So I need to comb my Catelyn wig and dig out the chemise. I have the dress to hand, and the fish brooch. Plus check my lobster bustle fits over my new corset - I'm hauling it out for the day.
The following weekend I have a 3 day sewing retreat. I wrote up a project packing list based on what I have already cut out. It looks like I have enough already. Though one isn't cut out yet, a pinstripe skirt in a Burda WOF pattern. It's a very lightweight black wool and I'll cut the middle of the front panels with the stripes horizontal - did that with a navy skirt I made with the same pattern and it worked really well.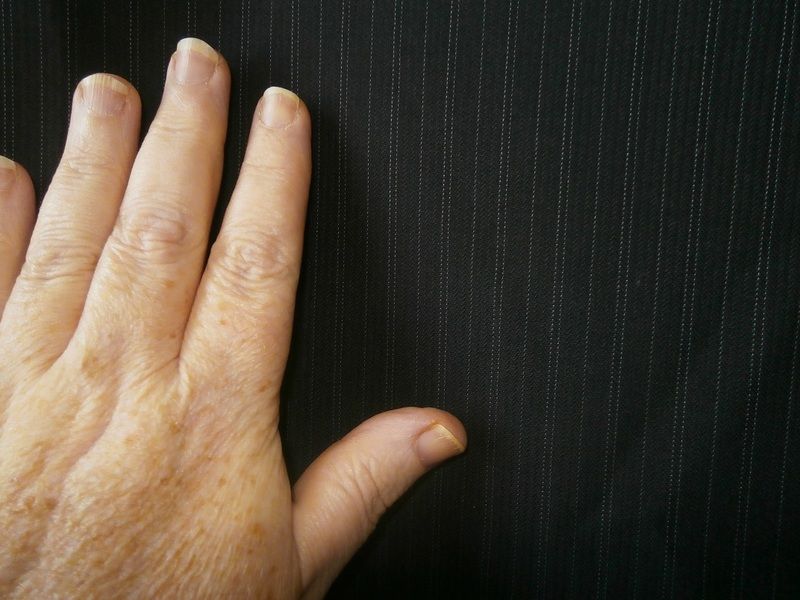 So my packing list of already cut out projects is:
1 black wool skirt - not pinstripe, in Vogue 7640
1 purple unlined kaftan coat
1 hello kitty nightie
4 rhubarb bike shorts
1 aqua/teal knit top
1 part sewn UFO blue shirt
1 3/4 sewn summer dress (the UFO Lilly Rose that I started last Aug/Sept)
What I want to cut and take as well as the the alist above is
1 pinstripe black wool dress
4 pale blue bike shorts
1 test run of the SBCC Tonic Tee pattern
Here's Vogue 7640 .... which I used a few times *cough* years ago, and haven't work for about 4-6 years so it's time to have another one.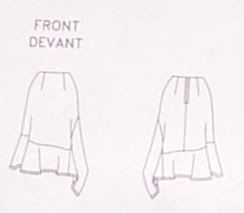 Also the Kwik Sew pattern I lengthened for under-shorts that I use as underwear to stop my thighs chafing. One of my street-wear sewing friends was amused that I make these rather than buy bike shorts - these don't have a seam on the inner thigh so they don't wear out as quickly, and they're fast to sew. Plus I can have any colour I want, not just what's fashionably available. I'm trying to make them to match my skirts/dresses .. a hint of OCD rather than a necessity.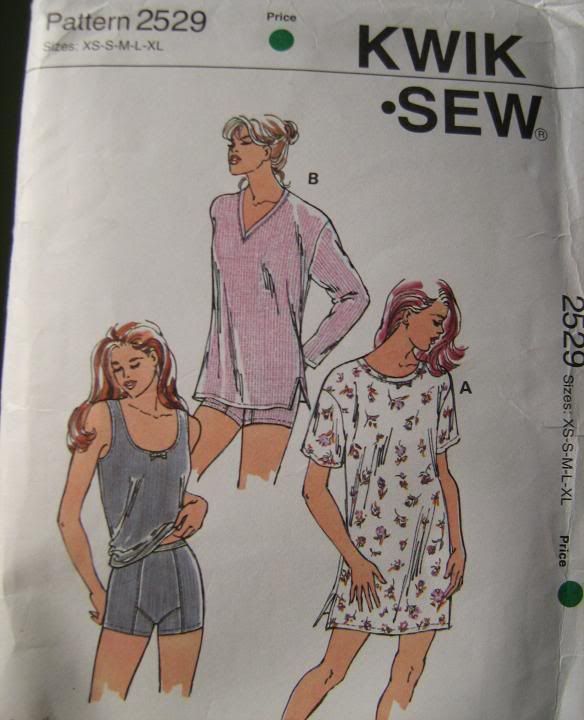 Sometimes you want the sewing version of a palate cleanser. When a project gets tricksy or went wrong, or you've lost the mojo then a quick and simple project can revive you.