Kristy from
lower your presser foot
, mentioned Christy's (
Little Betty
) suggestion of a sewing blogger meet up here in Sydney for today.
Despite still not feeling the best I joined them a little late and managed to not buy any fabric despite visiting both Tessuti & The Fabric Store in Surry Hills.
It's always great to see
velosewer
,
Sandra
, and
Sharon
, and to meet new-to-me sewing enthusiasts -
scaredstitchless
etc.
I took one dodgy photo in Tessuti (which I might not be thanked for!)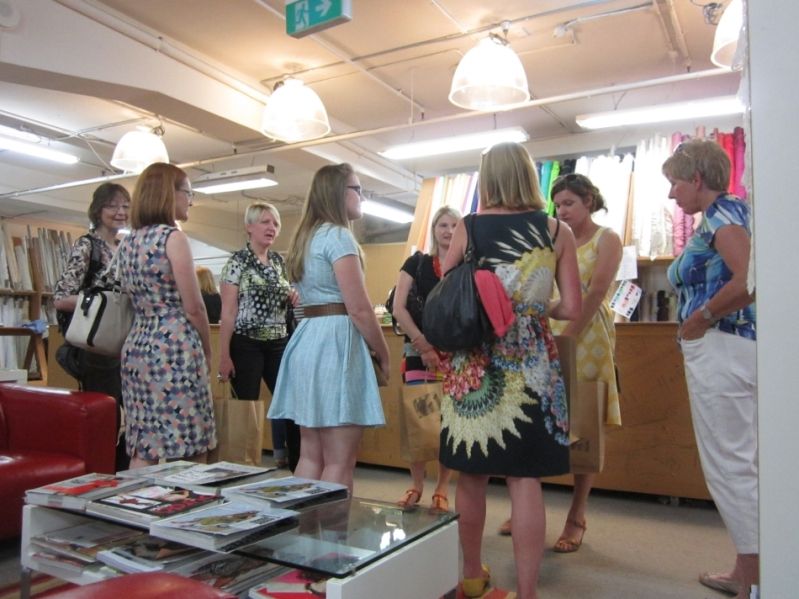 At the Fabric Store I hit the fatigue wall and sat looking at KwikSew patttern book & noticed 2 patterns that others making a hobbit costume might find easily adaptable. First up K3065 for the blouse with changes to the sleeve length. In fact it's reminded me of an early intention to elasticate the waist and underbust to make sure it doesn't ride up while I'm wearing it.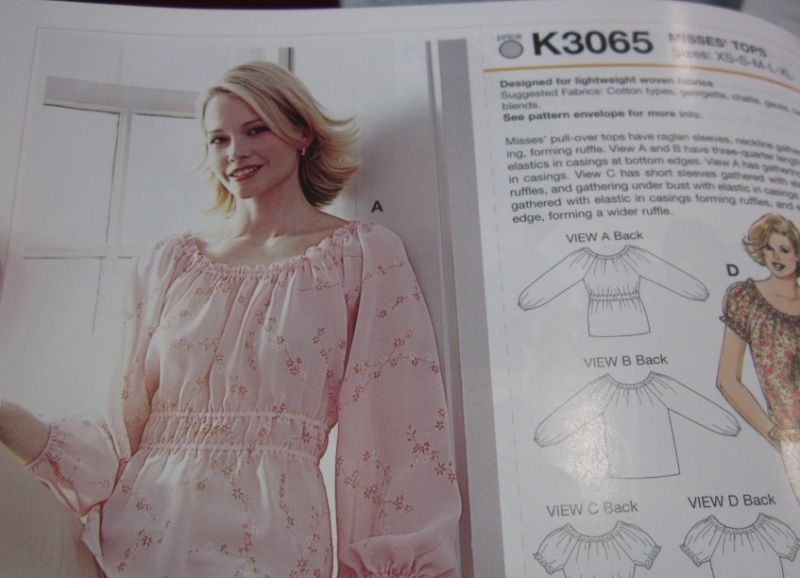 And then K3220 for the bodice. Place the CF line on the fold at front, and at the back cut half or quarter of an inch from the CB line, and don't add a seam allowance so that there's approx a 2" gap between the lacing. It still needs to be fitted more closely to the body and boned to keep it from bunching up etc.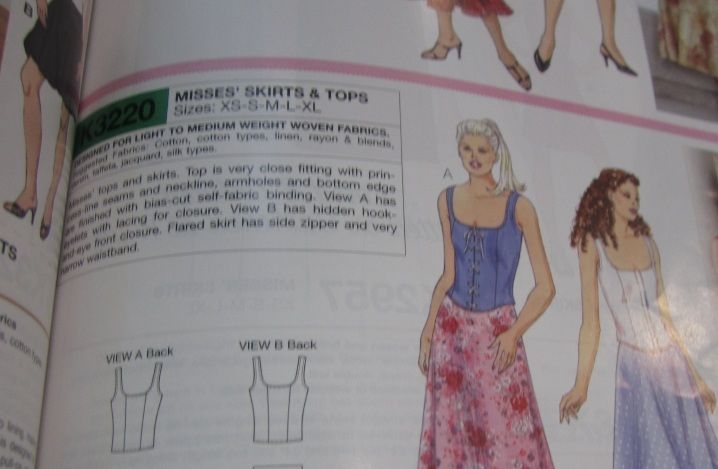 By the time we were all ready to leave the Fabric Store for a tea/coffee/wine I felt shattered, so I got a cab home.
And slept for 2 hours. This is the year of sleeping, not of sewing.