Today I'm excited about using a different fabric in my stash - also not quite work appropriate. This time I've had it a few more years, and it's a J Crew fabric I got in an 8metre length via eBay Australia.
The background isn't black, but a very very midnight inky navy.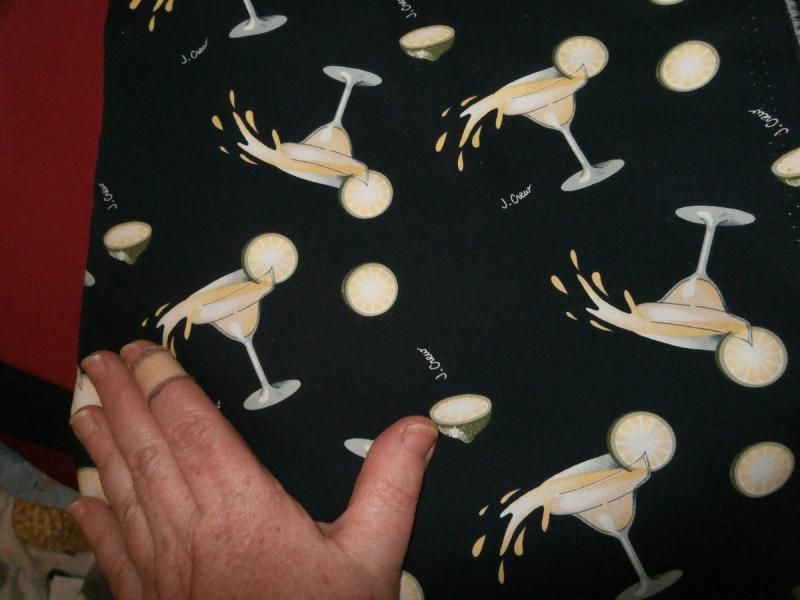 I had another look at my stash spreadsheet and I have 5 work appropriate print dress lengths, and 2 non really work appropriate, but somehow my brain has fixated on the not-work.
Part of me wonders if it's the perfectionist streak that wants work clothing to be perfect but has more tolerance for casual or not-work wear.
Finishing my 1920s dress has fired up my missing sewing mojo, along with seeing an impeccably groomed and presented woman at Starbucks in Brissie. I part-jokingly said to my bestie "why don't I look like that" followed by "cos I threw things in my suitcase without thinking or having stylish clothes".
hmmm, things to focus on.