Inching my way to productivity, I also got my March dress selected and cut out in March.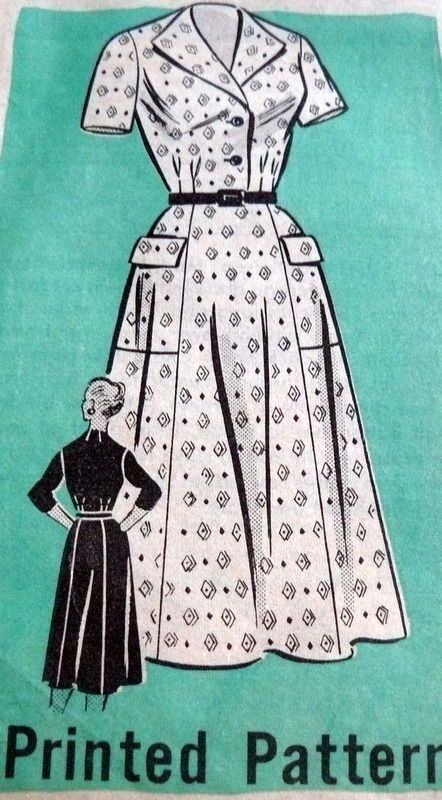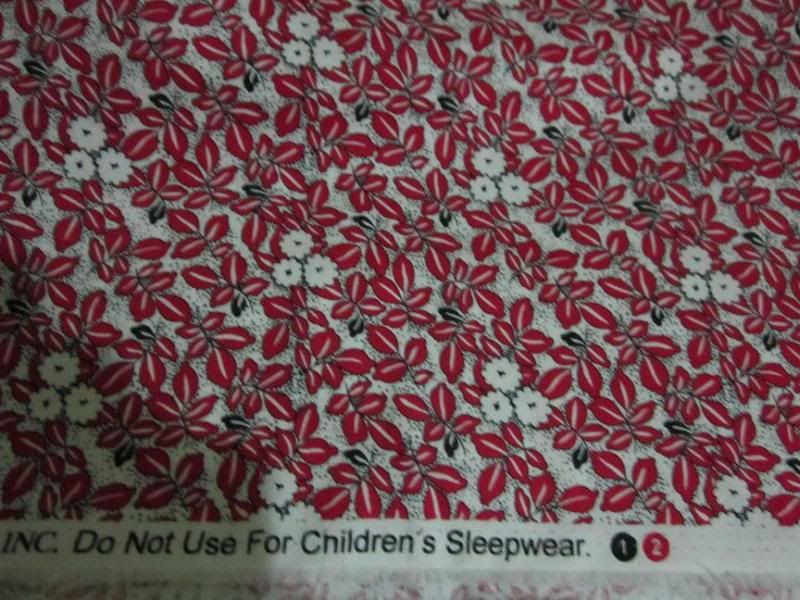 I selected the Anne Adams 4843 and the red/black vintage print and will use the contrast black for the lapel collar. I compared the bodice of AA4571 with the AA4843 and although the pattern size is 22.5 & 26.5 respectively there was a change in size numbering so that there's 1 size difference. Other than being one size larger and having neck not shoulder darts on teh back there wasn't any difference between the two bodices in regards to size so I simply used the 4571 bodice with the 4843 skirt pieces. I cut the hips wider as I'm concerned about sitting ease, better to need to take in than be faced with too small. Especially after my Lilly Rose disaster.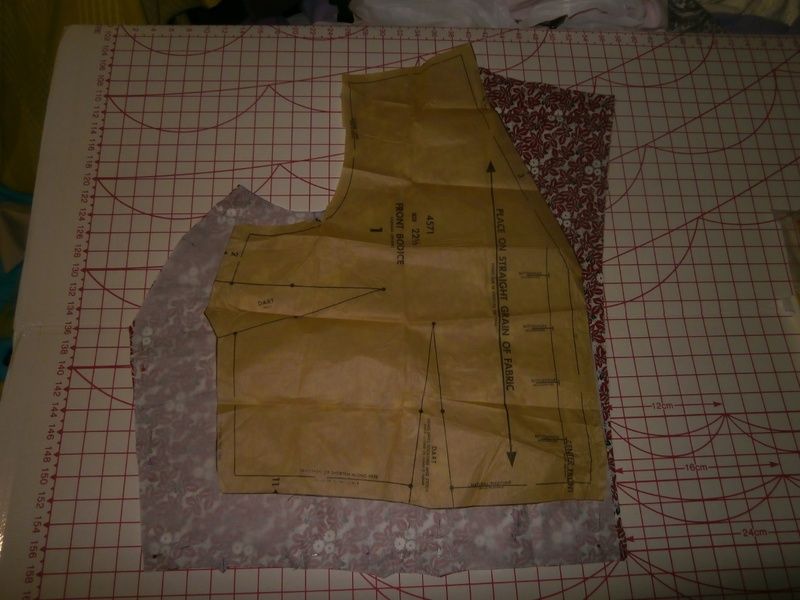 Oh and I'm going to stitch darts under the bust not leave them as tucks. I need skimming under the giant boobs of doom, not extra fabric fluffing out to resemble a potato. I'm going to make three-quarter sleeves and stitch a shaped cuff in black on it (no extra volume) to work with the black revere. And zero pockets. Me and pockets aren't a thing.