It seems I don't need to worry about matchy matchy ... I couldn't find a thread colour that worked with both fabric. So that settles my mind a little.
I didn't get any sewing done as I slept 4 hours in the afternoon (or just under that) and was in bed by 7.30, and asleep only half an hour or so after that.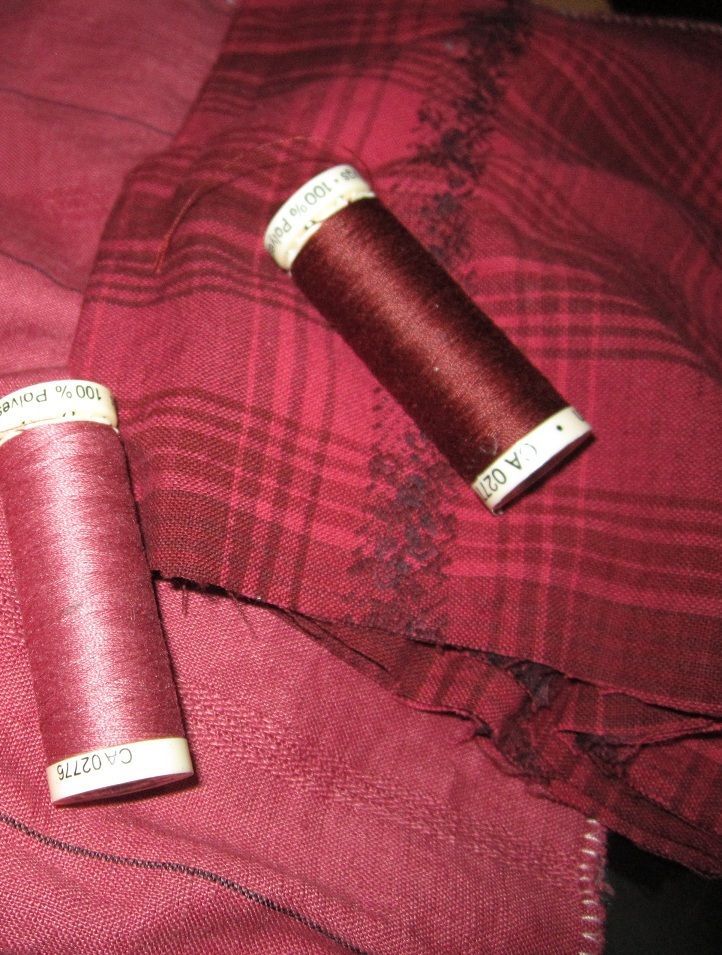 I'm going to head out earlyish in the hopes of getting a spot for the ACG picnic - open genre at Parramatta Park western domain.